Commercial Gutter Cleaning Services IN San Diego
Like most residential properties, businesses and property managers should contract their commercial gutter cleaning needs with a professional gutter cleaning company. Gutters serve a great value to any building as they permit liquids and smaller debris to safely travel along a path en route to the gutter. However, If there are any blocks, backups or deteriorating gutters, then the path can be obstructed. When the path of water in a gutter is obstructed several issues can arise, including the decline of roofs, walls, foundation issues, mildew accumulation and added fire hazard. Not only can these gutter cleaning issues be costly repair after years of neglect, but any business can also be held liable in the event of an accident as a result of neglect. Below we outline some of the major benefits of regularly scheduled commercial gutter cleaning services.
BENEFITS OF RAIN GUTTER CLEANING

Professional Services for Windows, Gutters & Solar Panels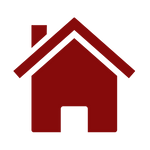 Horizon Professional Window Cleaning has become a trusted residential window cleaning company in San Diego County, because of high quality and reliable service.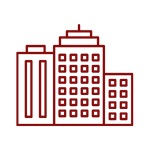 Horizon Professional Window Cleaners are experienced with all window types and equipment for those tough to reach windows. Contact Horizon Today!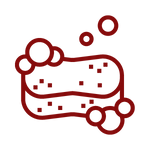 Window Cleaning Services, Gutter Cleaning, Pressure Washing, Solar Panel Cleaning Services, Skylight Cleaning Services and Window Tinting Services.