Downtown SAN DIEGO Window Cleaning & Pressure Washing
In need of downtown window cleaning services in San Diego, Little Italy, Bankers Hill or the Gaslamp neighborhoods? If so you've come to the right place! At Horizon Window Cleaning, we provide top of the line window cleaning services and expertise to clean those dirty windows and get them looking crystal clear.
Clean windows and sidewalks outside of high rises speak volumes about not only the property management company but also the businesses that reside in the office space. However, with the high amount of vehicular and pedestrian traffic in the greater Downtown area, these areas are exposed to high amounts of debris that cause buildup on the sidewalks and glass surfaces. At Horizon Window Cleaning we service the area of your choosing and schedule services at convenient time you. With packages available on a weekly, bi-monthly, monthly or quarterly basis we help provide the best look for the office space and ancillary areas. For a free quote for your downtown window cleaning and pressure washing needs, please click here to request a free quote.

Professional Services for Windows, Gutters & Solar Panels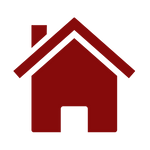 Horizon Professional Window Cleaning has become a trusted residential window cleaning company in San Diego County, because of high quality and reliable service.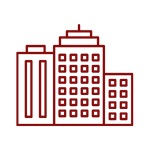 Horizon Professional Window Cleaners are experienced with all window types and equipment for those tough to reach windows. Contact Horizon Today!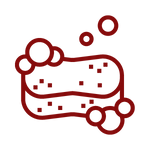 Window Cleaning Services, Gutter Cleaning, Pressure Washing, Solar Panel Cleaning Services, Skylight Cleaning Services and Window Tinting Services.