Solar Panel Cleaning San Diego
Looking for the best solar panel cleaning in San Diego? Welcome to Horizon Window Cleaning. Solar Panels are one of the best investments for both homeowners and business owners. But what we frequently don't think about is how to clean these panels. At Horizon we offer the solar panel cleaning San Diego requires to stay on top of their solar maintenance. Our technicians are trained in the proper safety practices and quality assurance to the solar panels. We guarantee the safety of the solar panels during our scheduled cleanings.
From a maintenance perspective we observe and inspect every solar panel during the cleaning process. If we find something wrong or damaged with the solar panels we quickly let our clients know and provide recommendations and offer solutions. Solar panels that are clean and well-maintained tend to work more efficiently, which is beneficial for you and allows them to run more efficiently and extends their longevity. Horizon Window Cleaning has the proper tools to keep your solar panels clean in the safest way possible. For a free quote for your solar power cleaning job, please click here!
MORE ABOUT SOLAR PANEL WASHING

Professional Services for Windows, Gutters & Solar Panels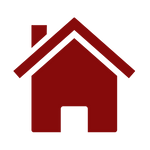 Horizon Professional Window Cleaning has become a trusted residential window cleaning company in San Diego County, because of high quality and reliable service.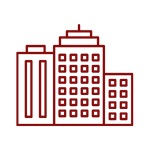 Horizon Professional Window Cleaners are experienced with all window types and equipment for those tough to reach windows. Contact Horizon Today!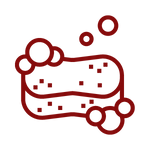 Window Cleaning Services, Gutter Cleaning, Pressure Washing, Solar Panel Cleaning Services, Skylight Cleaning Services and Window Tinting Services.