Residential & Commercial Pressure Washing Services SAN DIEGO
Horizon Window Cleaning offers residential and commercial pressure washing in San Diego County!  We are the professionals that homeowners, HOA's, and office managers have been looking for. Pressure washing services are a great tool to impress customers, or investors, and helps maintain the value of the building. In areas with high amounts of foot traffic, doors, floors, parking lots and other common areas collect large amounts of dirt and potential unsightliness. Our pressure washing services provide businesses a clean, environment to conduct business. Pressure washing removes dirt, mildew, mold, debris, insects and other contaminants that are less than ideal.
Whether you own a home or are 500 feet above the ground, pressure washing is no small task! Our locally owned and family operated business is great at both maintaining your building's condition and improving its appearance. Our pressure washing has been nailed down to a science, effectively battling reoccurring stains, soft substrates, oil deposits, algae, and so much more. At Horizon, we have the proper equipment to get the job done faster and yield incredible results. No matter how high or how stained your surfaces are, we can handle them! For a free quote for your pressure washing needs, please click here.

Professional Services for Windows, Gutters & Solar Panels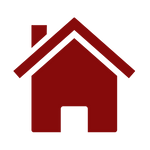 Horizon Professional Window Cleaning has become a trusted residential window cleaning company in San Diego County, because of high quality and reliable service.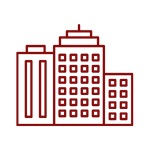 Horizon Professional Window Cleaners are experienced with all window types and equipment for those tough to reach windows. Contact Horizon Today!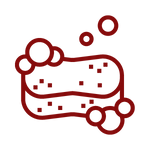 Window Cleaning Services, Gutter Cleaning, Pressure Washing, Solar Panel Cleaning Services, Skylight Cleaning Services and Window Tinting Services.