HOME WINDOW TINTING SAN DIEGO
Protect your biggest investment with the best home window tinting in San Diego! At Horizon Window Cleaning, our home window tinting services are a great way to lower energy costs. We live in an area where we are greeted with sunshine almost every single day! During the summers it can get quite hot and our energy costs are some of the highest in the country. Tinting your windows can help keep your home cool during the summers and keep those energy costs lower. Our team of experts are specially trained to deliver high quality service in a timely manner.
If you're a business owner, we can also provide custom graphic films featuring brands, business logos or anything else you have in mind to a glass surface! Tinting your home or business unit's windows can have long reaching positive impacts on several facets of the unit. Tinting helps keep expensive furniture and artwork protected from the sun's harmful rays, keeping what you care about protected! Contact our team at Horizon Window cleaning today for a free quote on our window tinting services.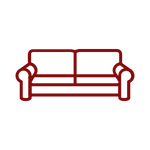 Window Tint Protects Furniture & Art
Ever notice how museums have minimal natural light in most of their rooms? This is because UV rays damage and discolor items. Overtime these UV rays can mismatch colors on the same piece of furniture and lead to expensive reupholstering services or costly replacements. By adding home window tinting services to rooms with valuable furniture or artwork, the room is exposed to far fewer damaging UV rays than its unprotected counterpart.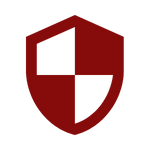 Strengthens Windows
Adding home window tinting services provides an additional layer of security. If you've ever fallen victim to a golf ball, soft ball, baseball or any other projectile, you know far too well how expensive repairing windows can be. With the addition of window film you'll add an extra layer of defense against broken windows while also adding style and glare reduction! Our film strengthens the glass panes and reduces risks of breaks even in the event of storms and vandalism.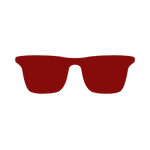 Glare Reduction
In the 21st century most people spend more time inside opposed to outside. As a result of our indoor lifestyles, glare can disrupt screen time. If you have a bad glare during certain seasons or periods of the days, our window tinting services can help. We add a layer and reduce glare to any room.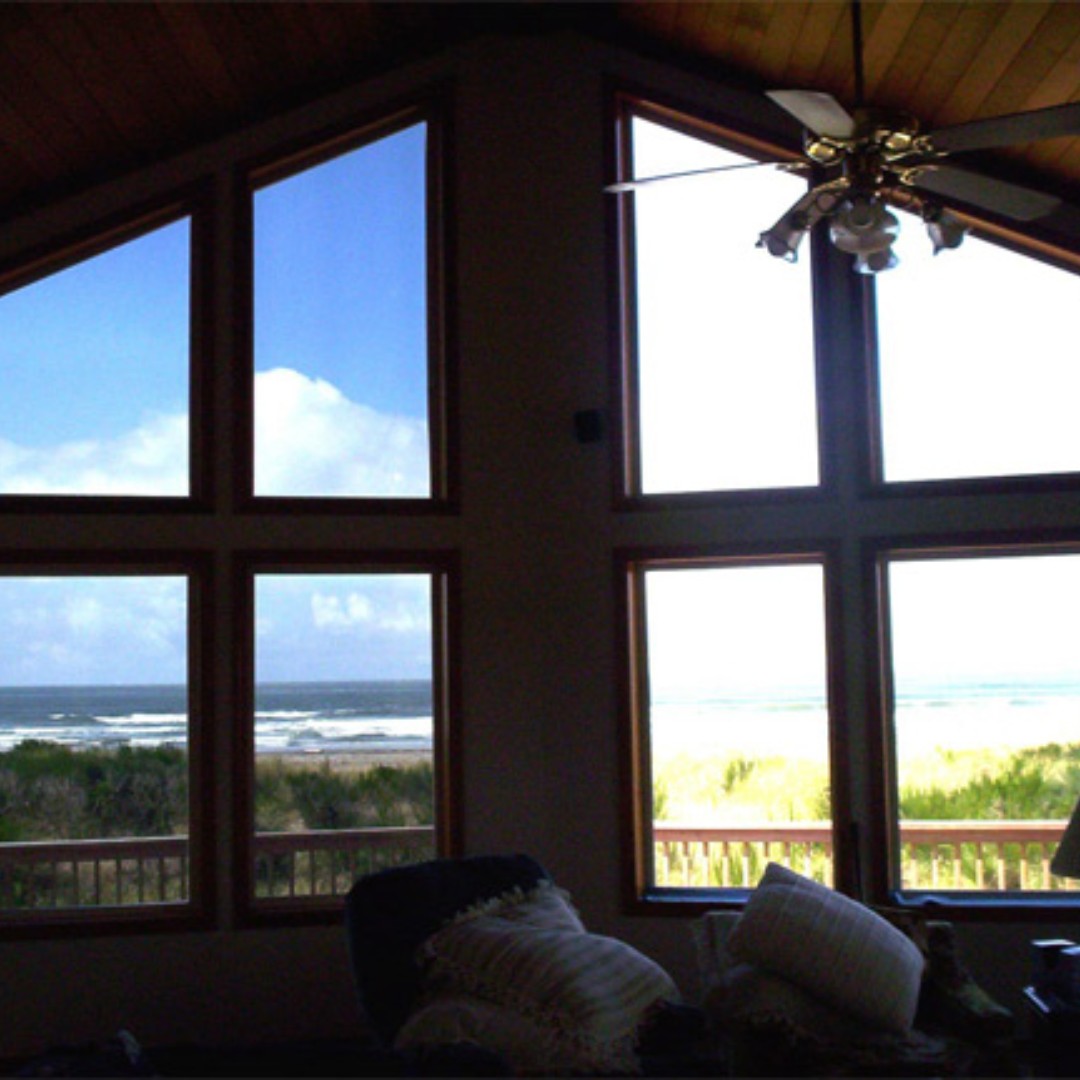 Window Tinting Services Include
Residential Window Tinting
Custom Graphic Films
Commercial Window Tinting
Film Removal Services

Professional Services for Windows, Gutters & Solar Panels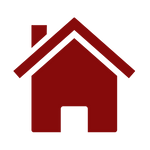 Horizon Professional Window Cleaning has become a trusted residential window cleaning company in San Diego County, because of high quality and reliable service.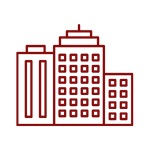 Horizon Professional Window Cleaners are experienced with all window types and equipment for those tough to reach windows. Contact Horizon Today!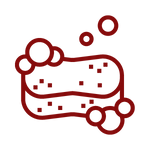 Window Cleaning Services, Gutter Cleaning, Pressure Washing, Solar Panel Cleaning Services, Skylight Cleaning Services and Window Tinting Services.