RETAIL STOREFRONT WINDOW CLEANING SAN DIEGO
If you manage or own a commercial storefront that provides retail or restaurant services, the window cleaner services from Horizon can help you out. We specialize in retail store front window cleaning to help your business make the best first impression, because it definitely matters. Storefronts, especially ones on the ground floor, are exposed to plenty of dirt, debris, foot traffic and prone to graffiti. These factors contribute to wear and tear that decrease the curb appeal of any storefront. To satisfy your window cleaner needs, the professionals at Horizon Window can come out to your business as needed or provide regularly scheduled maintenance for any retail or commercial space. Whether the property in question is on the first floor, or on the fifty-first floor, our insured technicians get the results you need to look your best. Our team of experts are professionally trained and certified to provide the best possible service in the San Diego area. For a free quote for your window washing needs, please click here.

Professional Services for Windows, Gutters & Solar Panels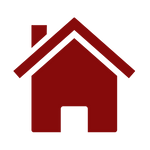 Horizon Professional Window Cleaning has become a trusted residential window cleaning company in San Diego County, because of high quality and reliable service.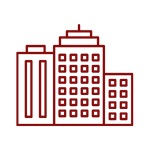 Horizon Professional Window Cleaners are experienced with all window types and equipment for those tough to reach windows. Contact Horizon Today!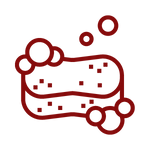 Window Cleaning Services, Gutter Cleaning, Pressure Washing, Solar Panel Cleaning Services, Skylight Cleaning Services and Window Tinting Services.