PROPERTY MANAGEMENT SERVICES IN SAN DIEGO
We make maintaining your properties as easy as possible with the best property management services in the San Diego area. Horizon Windows provides the gutter cleaning, window tinting, and window washing for HOA's and property managers in the San Diego area that need to have their properties look their best. Clean windows say volumes about properties and say even more about the quality of the management team.
At Horizon Window Cleaning, we can show up to perform regular cleaning services on a weekly, bi-monthly, monthly, quarterly, semi-annual or annual services. Some properties may only need window washing services done once to twice a year, while other properties that back up to the ocean or high traffic areas may need them on a more regular basis. Our shop offers window washing services across San Diego county. From Oceanside to San Ysidro and everything in between, our goal is to have San Diego look it's best. For a free quote for your HOA and property management needs, please click here or call us at (858) 248-1870.

Professional Services for Windows, Gutters & Solar Panels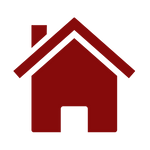 Horizon Professional Window Cleaning has become a trusted residential window cleaning company in San Diego County, because of high quality and reliable service.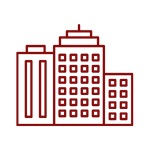 Horizon Professional Window Cleaners are experienced with all window types and equipment for those tough to reach windows. Contact Horizon Today!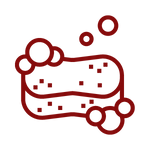 Window Cleaning Services, Gutter Cleaning, Pressure Washing, Solar Panel Cleaning Services, Skylight Cleaning Services and Window Tinting Services.