The best Window Washing Services in San Diego County
In need of the best window cleaning services in San Diego County? Well you're in luck because Horizon Window Cleaning provides professional window washing services to residential, commercial and high-rise buildings. Our services are comprehensive and include interior and exterior window cleaning options. We brush the window tracks and vacuum this area if buildup has occurred. Any screens in the frame are removed and brushed, scrubbed, dried and placed back in the frame. We then wipe down the frame, sills and ledges.
Whether you are a homeowner or a property manager – finding a professional window cleaner that you can count on is an essential part of maintaining your building. Window washing services are an imperative component of maintaining a clean building. Regardless of the type of building we provide our services for standalone, or for regular maintenance. We work on several different building styles and clean the windows on numerous buildings under homeowners associations. Your property is in qualified hands with Horizon Window Cleaning. For a free quote for your next job, please click here to learn more!

Professional Services for Windows, Gutters & Solar Panels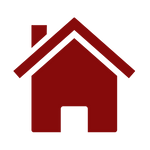 Horizon Professional Window Cleaning has become a trusted residential window cleaning company in San Diego County, because of high quality and reliable service.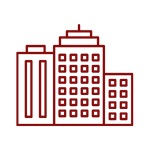 Horizon Professional Window Cleaners are experienced with all window types and equipment for those tough to reach windows. Contact Horizon Today!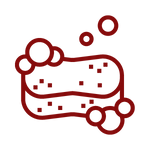 Window Cleaning Services, Gutter Cleaning, Pressure Washing, Solar Panel Cleaning Services, Skylight Cleaning Services and Window Tinting Services.