Rain Gutter Cleaning Services for San Diego
Horizon Window Cleaning is more than just windows – in fact, we offer rain gutter cleaning services across San Diego County. From homes, apartments, HOA's or commercial office space, we tackle any building regardless of size. Our rain gutter cleaning technicians provide prompt and professional cleaning services and our yelp reviews speak for them selves.
Generally speaking the San Diego region does not get as much rain as other areas in the state. The surplus of sunshine is one of the many contributing factors of what makes this city, "America's Finest". But as a result of the Mediterranean climate sometimes gutters are forgotten. When regular rain gutter cleaning services are neglected, the gutters can get clogged and create problems for both the foundation of the building as well as the roof including mold accumulation. Keep the top and bottom of your building happy and healthy with our rain gutter cleaning services!
In addition to foundation and roofing problems, clogged gutters are also a fire hazard come fire season. Our region is victimized by wildfires and simply cleaning out the gutters in the early summer can act as a massive deterrent and removes dried leaves and debris, that act as tinder, from the roof.
For a free quote or inspection for your rain gutter cleaning needs, please click here for more info.

Professional Services for Windows, Gutters & Solar Panels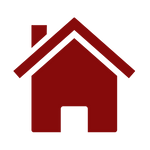 Horizon Professional Window Cleaning has become a trusted residential window cleaning company in San Diego County, because of high quality and reliable service.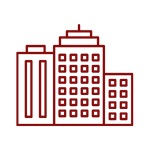 Horizon Professional Window Cleaners are experienced with all window types and equipment for those tough to reach windows. Contact Horizon Today!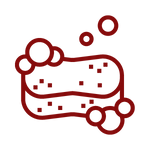 Window Cleaning Services, Gutter Cleaning, Pressure Washing, Solar Panel Cleaning Services, Skylight Cleaning Services and Window Tinting Services.